At Reviews Goal, we are committed to providing our readers with the most accurate, honest, and insightful health, fitness, beauty and skincare information. Our dedicated Editorial Team is the backbone of our commitment, working tirelessly to ensure that our content is not only informative but also trustworthy. Meet the individuals who make up our exceptional team and learn about our editorial guidelines, diversity pledge, and what sets us apart.
Who We Are:
Reviews Goal is your go-to destination for all thing's health, fitness, beauty and skincare. Our Editorial Team is comprised of experienced professionals, each with a passion for health, fitness, beauty and skincare and a commitment to delivering high-quality content. We take pride in our team's collective knowledge and expertise, ensuring that our readers receive the most up-to-date and well-researched health advice.
Editorial Guidelines:
At Reviews Goal, maintaining the highest standards of integrity and authenticity in our content is our top priority. Our Editorial Team follows strict guidelines to ensure that our reviews and recommendations are unbiased and free from any external influence. We pride ourselves on conducting thorough research and testing to offer you accurate, reliable, and honest information.
Our Editorial Guidelines Include:
Independence:
We do not accept gifts, sponsorships, or payments from brands in exchange for favourable reviews. Our team remains independent in their evaluations.
Transparency:
We are open about our testing and review processes, allowing our readers to see how we arrive at our conclusions.
Up-to-Date Information:
We constantly update our content to reflect the latest developments in the beauty and skincare industry, ensuring that our recommendations stay current.
Thorough Testing:
Our team rigorously tests and evaluates products, providing an in-depth analysis of their performance to help you make informed decisions.
Diversity Pledge:
We firmly believe that diversity and inclusivity are essential in the beauty and skincare industry. Our Diversity Pledge commits us to:
Showcasing a wide range of products suitable for all skin types, tones, and concerns.
Ensuring our content features a diverse array of experts and voices, reflecting the rich tapestry of beauty enthusiasts worldwide.
Celebrating different cultures, traditions, and beauty practices, emphasizing that beauty is universal and unique to every individual.
Reviews Goal Editorial Team:
Our dedicated Editorial Team is composed of experts with diverse backgrounds, ranging from licensed estheticians to makeup artists and skincare enthusiasts. With their extensive knowledge and experience, they provide you with valuable insights, tips, and recommendations that cater to all your beauty needs.
Meet our team: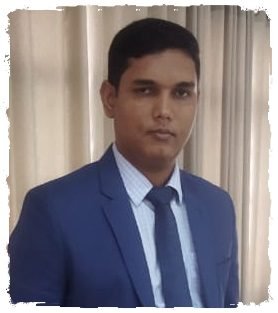 1. Masud Rana – Masud is a medical doctor who graduated in 2014 from the Rangpur Medical and has been working in his profession since then. He specializes in Medicine and nutrition, physical rehabilitation, sports massage and post-operative rehabilitation. Masud's goal is to help people live healthier lives by educating them about food, exercise, mental wellness and other lifestyle choices that can improve their quality of life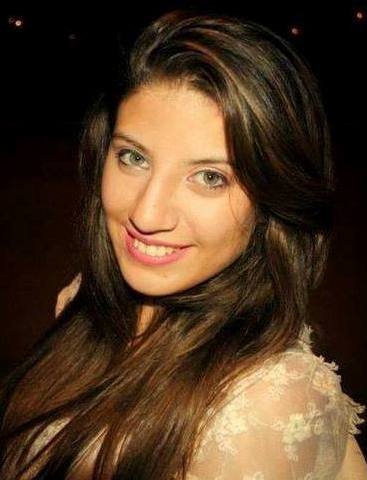 2. Ashley Rosa – Hello there! I am so glad you wanted to know about me, I am Ashley Rosa . I have done my Mass Communication degree. In my free time, I likes to write about Yoga, health, lifestyle fitness, world news and beauty.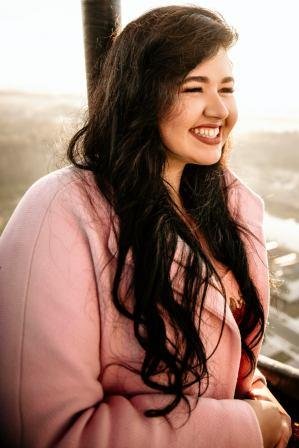 3. DR. Lisa Hamilton– Bachelor of Medicine, Bachelor of Surgery from Hamdard University. Dr. Rasheed's areas of expertise include Internal Medicine, Psychiatry, Gastroenterology, and Hematology. Her current areas of research include fibromyalgia, multiple sclerosis, sleep disorders, and medical marijuana.
At Reviews Goal, our Editorial Team is committed to helping you make informed decisions when it comes to health, fitness, beauty and skincare. We prioritize transparency, authenticity, and diversity, ensuring that our content remains a trusted source for beauty enthusiasts like you. Explore our reviews and recommendations, and embark on your beauty journey with confidence.