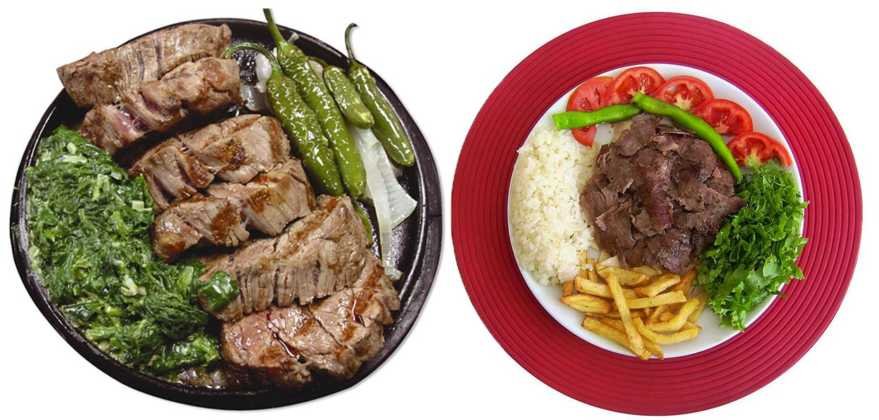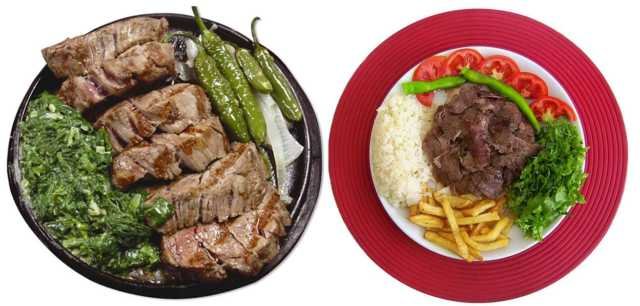 Your health and fitness and food you eat are closely related to one another. Your body needs vital nutrients and calories to produce energy which is important for maintaining smoother body functioning. Eating healthy food give you nutrition as well as protects your from dangerous diseases. Selecting what to cook at dinner daily is very difficult. You need to consider many factors before selecting the best recipes for dinner. Some of the factors are, time, cost, nutritional value and taste. To make your life easier, here is a compilation of some of the Top 5 dinner ideas.
Bourbon Chicken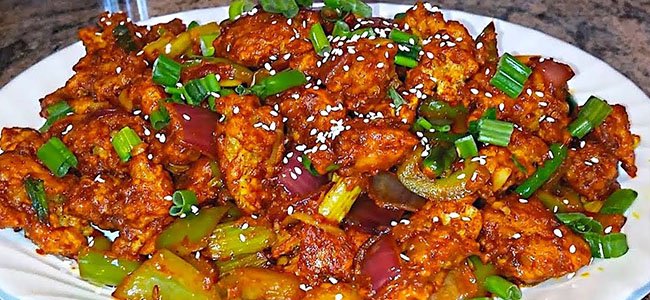 This dish is known as bourbon chicken because it was prepared by a Chinese chef in Bourbon Street. Takes just over half an hour to be ready, it is the best choice for dinner for all the meat lovers. Get your daily dose of protein from this recipe. Here is the method to prepare the recipe.
Heat up oil in a large pan. Add chicken pieces and cook until it becomes light brown. Remove chicken. Add garlic, ginger, cloves, red pepper, vinegar, water and ketchup and heat it for a while over medium flame. Stop heating when it is well mixed and dissolved. Add chicken and leave it to boil. Simmer for 15 minutes. Best serve with rice.
Greek Salad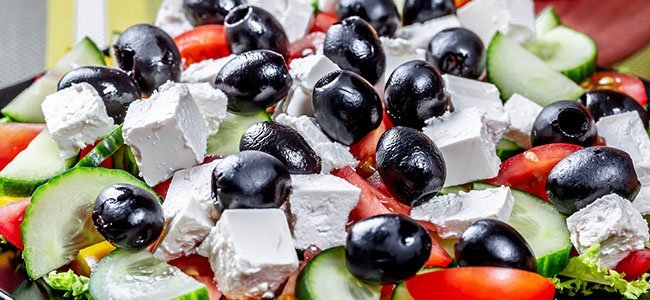 A healthy dinner is not complete without salads. They are one of the best foods to keep you fit and healthy. A salad contains mixture of vegetable, fruits, cream, lentils etc so it also combines the mixture of all the vital nutrients your body needs in a single bowl. A Greek salad is little different from other salads you might have tried before.
It contains tomatoes, cucumber, onions, green pepper, olive,lettuce and cheese. Whip dressing ingredients until it becomes a paste. Drain onion from water and dry it.  Put all salad ingredients in a large bowl except cheese.  Add dressing over it and sprinkle cheese over at the end and serve.
Mexican Rice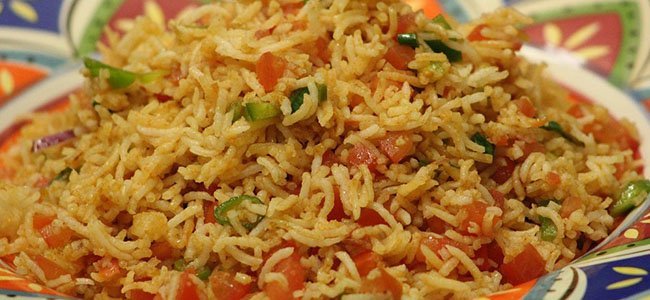 Set the oven to 350.Blend tomatoes and onions in blender. Transfer mixture to a cup. Give rice in a strainer and rinse with cold water for two minutes. Shake rice forcefully to remove excess water. Heat oil in a large pan and put few rice grains in it. Add rice and stir fry until rice becomes light golden for 7 minutes.
Bring the heat down to medium, add garlic and cook, stir it constantly for two minutes. Put in pureed mixture, tomato paste, and salt. Increase heat to medium high, and leave it to boil. Cover the pan and transfer pan to oven for baking until liquid is absorbed and rice is tender. This will take half an hour. Stir well after taking it out of oven. Use only fresh tomatoes but if you cannot find them, use canned tomatoes.
Lemon Baked Cod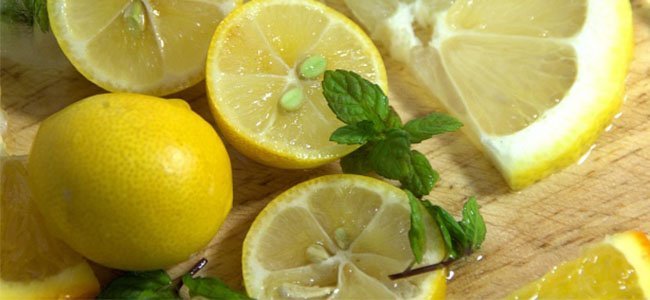 Doctors recommend eating fish once a week for better health. Fish is rich in omega 3 fatty acids and good for eyes and hairs. It is also a rich source of protein. Oily fish such as cod, tuna and salmon must be preferred over other varieties of fish.  Make smaller pieces of fish. Mix butter and lemon juice. Mix flour, salt and white pepper in another bowl.
Dip fish into butter mixture; use flour to coat the fish Place fish in baking dish. Pour remaining butter mixture over fish; sprinkle with paprika. Cook uncovered in 350 degree oven until fish can easily be broken with fork, Garnish with coriander and lemon slices.
Fried Beaf with Broccoli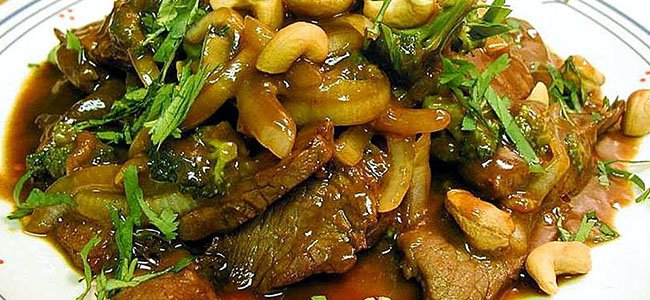 Put 2 tablespoons cornstarch, small amount of water and garlic powder in a bowl. Add beef in a large pan and cook over medium high heat, stir-fry beef in 1 tablespoon oil until beef reaches doneness; keep it in warm condition. Stir-fry onions and broccoli in remaining oil for 5 minutes. Put the beef back into the pan. Mix soya sauce, ginger and remaining cornstarch and water and add the paste to the pan. Cook and stir for 2 minutes. Garnish and present with rice.