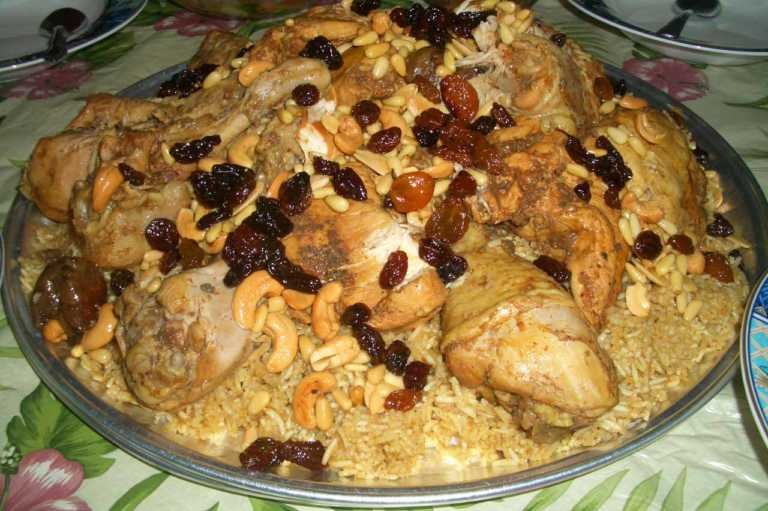 You might be heard that health is wealth but to maintain this health in optimum condition you will have to take a balance diet that meet your daily calorie requirements and give you essential vital nutrients at the same time. Eating healthy food along with exercise plays an important part to keeping you healthy. Top 5 healthy food recipes list are given below that are easy to prepare and will not take too much preparation time.
CREAMY PASTA WITH PEAS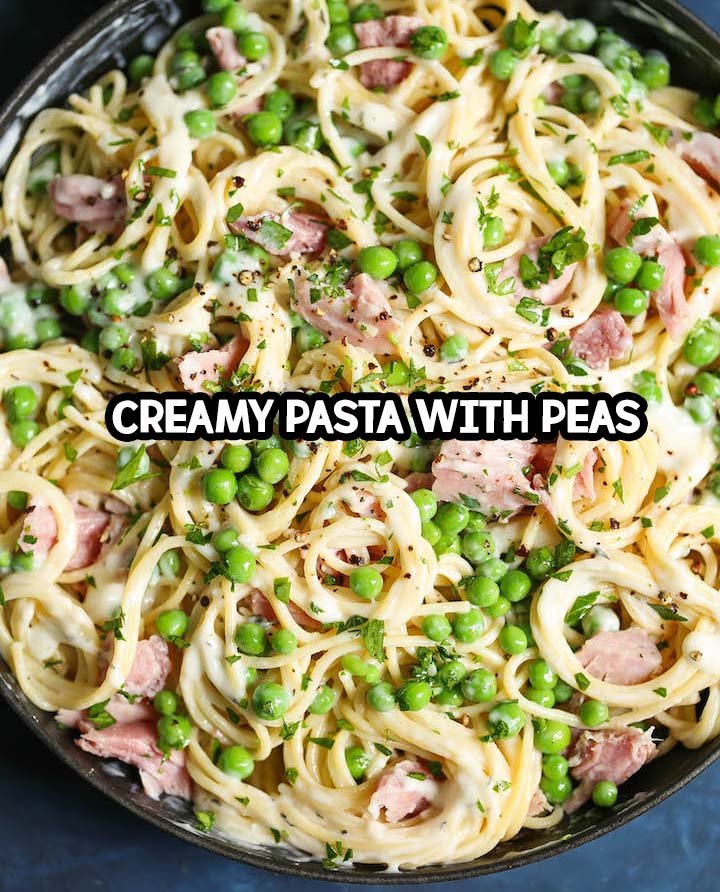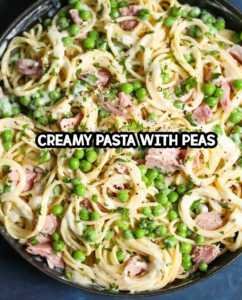 Normally most of you will not associate cream with healthy foods. But the fact is that your body needs some fat as well. You must have tried many types of pastas before but this one is different from others. Follow the instruction on the packet of the pasta to cook it. When you are nearing the completion of the cooking process add peas  and boil it for couple of minutes.
Put the liquid in a different cup before draining vegetables and pasta mixture. Put pasta and vegetables back in the pan and some cheese seasoning. Add some lemon juice and the liquid you have poured in a different cup to make a sauce. You can prepare it within 20 minutes.
CHILLI SOUP WITH RED LENTILS AND CHICKPEAS 
When you talk about healthy food recipes, soups and salads are at the top of the list. Chilli soup with chickpeas and lentils along with some coriander and yoghurt is not only a perfect appetizer with all the essential nutrients to keep you healthy. Fry the dry cumin seeds and chilli in saucepan for one minute. Stir the lentils and tomatoes until it boils. Simmer until lentils become soft.
Put it into the blender and blend it until it becomes puree, pour it into the pan and add chickpeas. Cook it on a slow flame for few minutes and garnish it with coriander. Add yoghurt at the end to give richness to your soup. Enjoy a healthy serving of soup in chilly winter months.
CHICKEN WITH RED PEPPER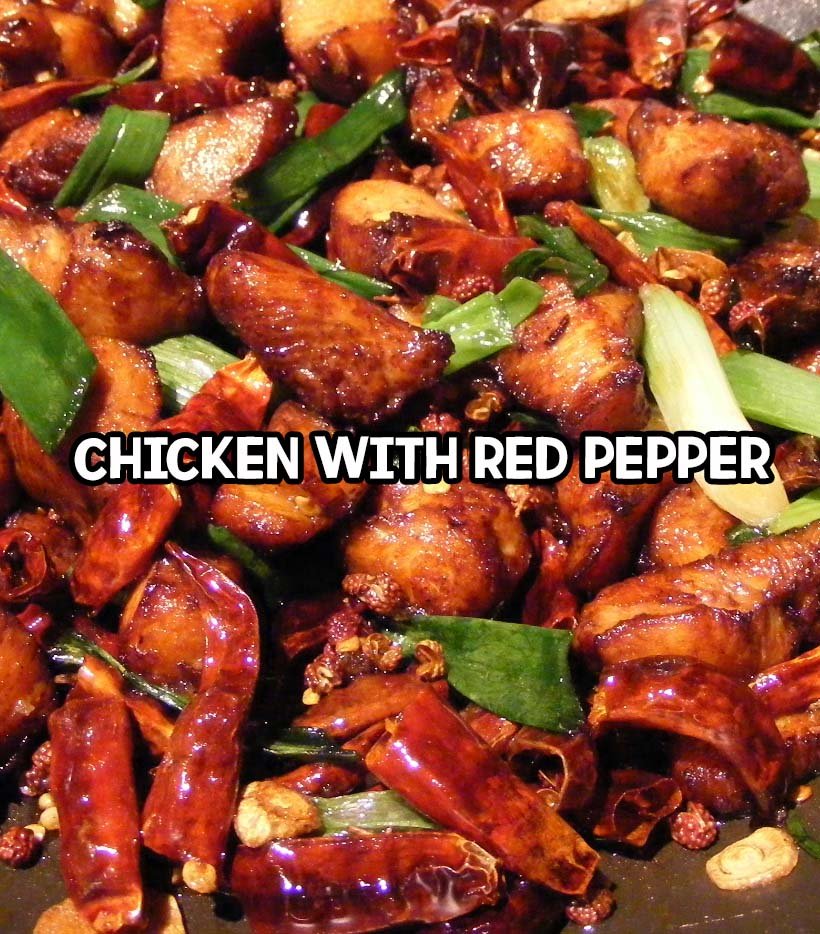 Doctors tell you to evade red meat as much as possible. The healthier alternative to meet your daily requirement of protein is chicken. Easily available and does not take long to get a dish ready. Heat up the oven at 180 degrees. Put chicken, potatoes, onions, pepper in a big bowl. Add garlic, some oil and spices with lemon juice.
Pour it over the chicken and spread the mixture between 2 baking trays. Roast for half an hour. Don't forget to turn over after 15 minutes. Add almonds in last 5 minutes of cooking. Garnish with coriander and serve. A tasty and nutritious dish for all meat lovers.
TUNA AND SALMON WITH SPAGHETTI 
Eating fish once a week is beneficial for your health. Fish is rich in omega 3 fatty acids and other vital nutrients which prevent cancer, rich in vitamin A and good for eyes and hair. It is also a rich source of protein. There are different varieties of fish but Salmon and Tuna is considered one of the best as far as health is concerned.
Take salted water, put spaghetti in it and boil for 5 minutes. Add broccoli and boil until both are tender. Meanwhile, prepare a mixture of the olives, capers, tuna and lemon juice in a bowl. Drain the pasta and broccoli, add them to the bowl. Add olive oil and black pepper into the mix.
SPINACH WITH CHILLI AND LEMON CRUMBS 
Spinach is rich in vitamin C which will boost your immune system to fight against dangerous diseases. Spinach is rich source of iron and vital nutrient. Heat the frying pan and put butter in it, melt it and then when it starts to foam, put in the breadcrumbs, garlic and chilli. Cook until it gets a golden color and crispy texture. Remove it from the pan, garnish and keep it on one side. Give the spinach to the pan and stir it for few minutes. Serve with some lemon crumbs.